TE Connectivity D-Sub Connector Accessories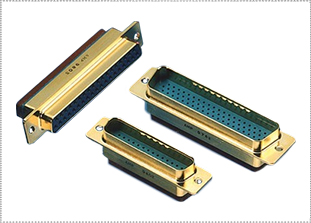 DURABLE ACCESSORIES FOR VARYING APPLICATIONS
TE Connectivity D-subminiature connector accessories include backshells, clamps, boots, savers, covers and locking/mounting components. Each component is EU RoHS-compliant as well as EU ELV-compliant and are compatible with all cable types including PILC, JCN, Windshield, LC Shield, Unishield, and 3/C.
These specialized connector accessories are compatible with D-sub connectors. The connectors, along with the associated accessories, are qualified to the MIL-DTL-24308 specification and have multiple variations including right angle PCB, vertical PCB and cable mounting options.
With the high performance of the D-sub connectors, they are used in a wide range of applications to withstand extremely harsh environments such as pollution and contamination. Applications include consumer electronics, telecommunications, local area networks (LANs), military, industrial and medical equipment.