Amphenol M85049 Circular Backshell Non-Environmental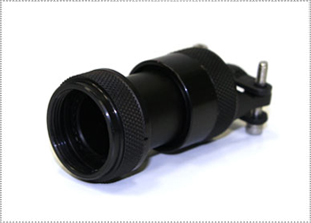 RELIABLE STRAIN RELIEF FOR CIRCULAR CONNECTORS
Amphenol M85049 circular backshell non-environmental series at PEI-Genesis. This Amphenol M85049 circular backshell is an effective cable-holding mechanism with good strain relief when the environmental protection of the cable termination area is not a concern.
Providing 6 feet water protection when used with perfectly jacketed cables, the M85049 backshell is suitable for use in harsh environments where both electromagnetic and radio frequency noises need to be isolated.
The Amphenol M85049 circular backhell is most suitable for an inside the box/climate controlled room application where heavy cabling should be supported with adequate strain relief. This Amphenol M85049 backshell is suitable for use by several connector series, labeled Group K or Group L. Group K consists of 40M38277, BS9520 G0001 and G0002, BS9522 F0029 Patt 616, BS9522 N003 Patt 614, MIL-DTL-38999 Series I and II, NFC93422 HE308 and HE309, PAN6433-1, VG 96912 2. Group L consists of BS9520 G0003, CECC 75201.002, EN3645, MIL-DTL-38999 Series III.