PEI-Genesis and Deutsch Aerospace Sign Global Distribution Agreement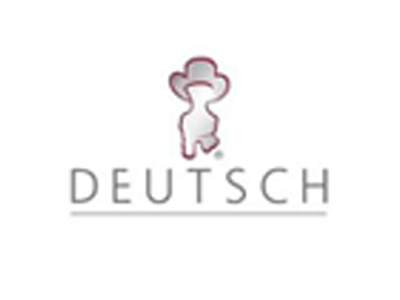 PEI-Genesis, Inc., the world's fastest assembler of precision connectors and power supplies, announced today that they have signed a global distribution agreement with Deutsch Aerospace, a leading manufacturer of electrical connectors for the Industrial Vehicle, Mil Aero, Transportation and Oil & Gas markets, to assemble their Mil and Civil Aero connector products, including EN Jet engine connectors for commercial aircraft.
The partnership strengthens PEI-Genesis' presence in the commercial aerospace industry while providing Deutsch with a fast, flexible way to meet their customers' needs worldwide. "The Paris Air Show is the natural place to announce our new relationship with Deutsch. We are pleased to add them to our current offering and feel this helps us further expand the markets we can serve," stated Russel Dorwart, president of PEI-Genesis, "The Deutsch line will truly complement our current suppliers' offerings and help PEI expand our services and products within the aerospace market."
"The relationship with PEI-Genesis will enable us to provide our customers with a higher level of customer service. PEI's 48-hour turnaround and no minimum order quantities will allow Deutsch to better serve customers in a way that before, we were unable to do," explained Philippe Carette, president of Deutsch Aerospace. "It was also important for us to have a partner that could provide us with world-class service and support globally." PEI-Genesis will officially begin assembling and distributing Deutsch EN, 26482, 83723, and 38999 connectors this October.