PEI-Genesis Supports Construction of the World's First Floating Liquefied Natural Gas Platform
Innovation in the oil & gas industry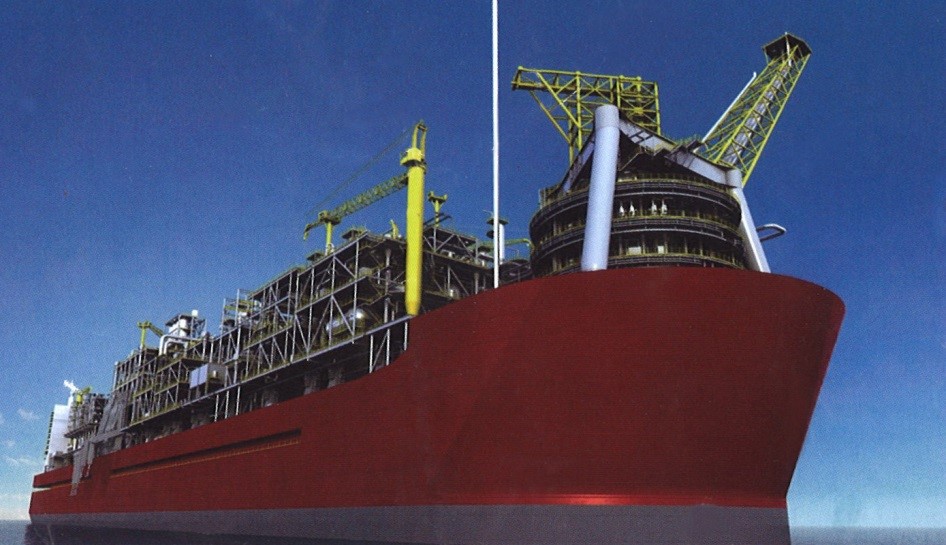 Amphenol's Amphe-EXTM Connectors are
outfitted on the world's first floating liquefied natural gas platform, and the largest offshore facility ever constructed.



In 2010, Shell signed contracts with Technip Samsung Consortium, a group within Samsung Heavy Industries, for the construction of the Prelude Floating Liquefied Natural Gas (FLNG) facility. Shell was the first company to cool natural gas to liquid form in order to make it safer and easier to transport to cities located far from gas fields, and now they are the first to build a fully operational floating facility. Construction on Shell's Prelude FLNG began in 2012 and is expected to be completed by 2017. At 488 meters (1,601 ft) long, the Prelude will weigh even more than 5 times the largest aircraft carrier at 600,000 tons, with the hull around the size of eight American aircraft carriers. As the first ever floating liquefied natural gas platform, the Prelude FLNG is a game changer in the oil and gas industry. The ship is outfitted with Amphenol's Amphe-EXTM connectors supplied by PEI-Genesis with copper and fiber circuits. Our kits were used to extend enclosures with RF aerials inside for wireless communication around the vessel. PEI also helped develop special cable harnesses for the project.

To be stationed off the coast of Western Australia, the Prelude is expected to produce the equivalent of 110,000 barrels of oil by extracting the gas from wells, and liquefying it by chilling to -323.6°F. Built to withstand Category 5 cyclones and stay active for 25 years without docking, the Prelude FLNG is one of the most significant innovations in the industry to date.

Find out more about the Prelude FLNG Project on Shell's website.

Learn more about Floating Liquefied Natural Gas.
Watch the Prelude FLNG float for the first time out of the dry dock.
​